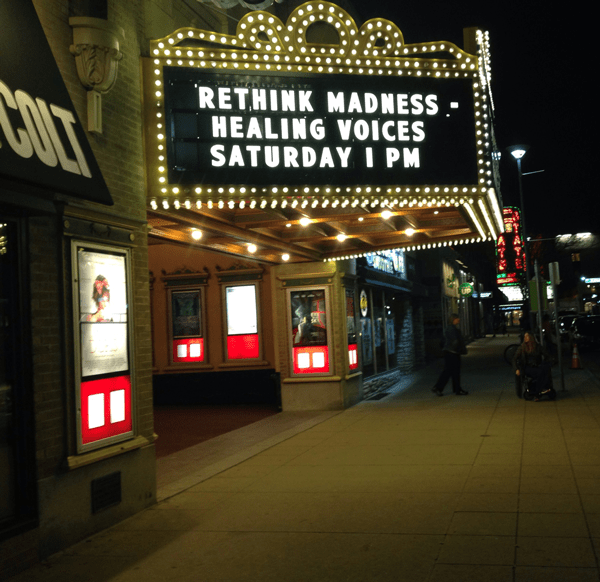 Thanks to 130 screening partners in eight different countries across the world, the HEALING VOICES One Night One Voice grassroots global release was a tremendous success.  Most importantly, this event has educated and energized folks to be the change they want to see so that healing is possible for everyone. We need to capitalize on this energy and keep up the momentum!
We are inviting you to host a screening for July as a part of Mad Pride Month.  You can help people around the world celebrate our "mad diversity" by organizing a town hall style screening in your community!
Check out the HEALING VOICES trailer and more information on screening packages.
Also, you are encouraged to either sell tickets and/or ask for donations to make this a fundraiser for your organization.  If you are interested, please contact me directly at oryxcohen@gmail.com.  We need to act fast as July is just around the corner!