Contact: Jessica Pratt                                                         FOR IMMEDIATE RELEASE
Communications Manager                                                         November 17, 2017
Jessica@MentalHealthExcellence.org
(Wilsonville, OR) – Principal investigator Dr. Shannon Hughes at the Colorado State University School of Social Work will collaborate with psychiatrist Scott Shannon at The Wholeness Center, an innovative mental health clinic in Fort Collins, to test a novel, 4-month program aimed at helping young adults, aged 18-26, understand and navigate their mental health challenges without psychiatric labels or medications.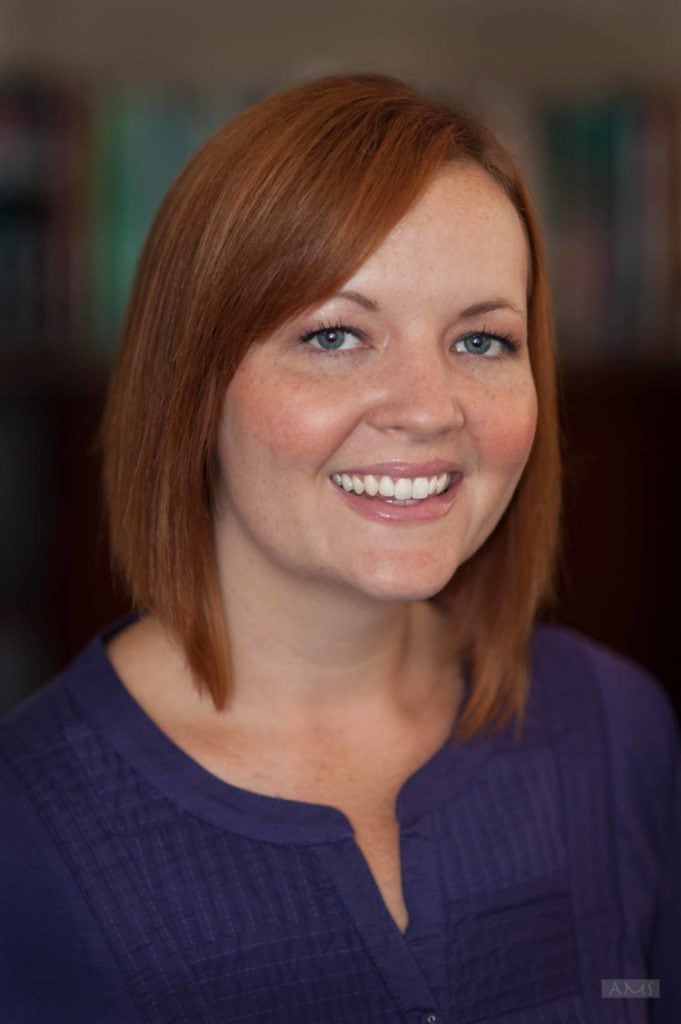 They aim to shift conversation away from an exclusively medical understanding of mental and emotional distress towards a holistic, self-development approach that values body, mind, social connections, and spirituality. Over the course of the program, these young people will learn about emotional distress and a variety of proven non-medical approaches for working through it, participate in peer support groups, receive counseling on nutrition and lifestyle, and explore opportunities to form social connections in the community through activities such as art, sports and clubs.
In recent years, young people have increasingly been given psychiatric diagnoses at a rate that is rising faster than adults. They are routinely prescribed one or more powerful psychoactive drugs whose safety and effectiveness are continuously called into greater question and are often complicated by responses that vary widely from person to person. While evidence is mounting that inadequate nutrition, sedentary lifestyle and insufficient sleep contribute to mood and behavior problems in today's children and adolescents, few young people are given adequate education in nutrition, stress reduction, food selection, sleep hygiene and other critical lifestyle choices.
Ron Bassman, PhD, a psychologist and a person with lived experience who is part of the research team says, "Young people will too easily be offered drugs as a solution to pain and problems in living without being exposed to possible alternatives. Viable informed choices can decrease our culture's reliance on legal and illegal drugs as the default solution to our problems."
The program will draw on the wisdom of peer-based movements such as the Hearing Voices Network and Intentional Peer Support to create an authentic space for sharing, exploring and finding meaning in the midst of distressing experiences. It will also provide an environment for truly informed consent and empowered choice amongst a wide array of recovery tools explored in the course of the study period.
The project was awarded an "Expanding the Science and Practice of Recovery-Based Mental
Health Care & Supports" grant, funded through the Foundation for Excellence in Mental
Health Care by a person with lived experience of the mental health system. When asked about the motivation and hope for their gift, they replied, "I meet a lot of people who feel shamed and angry and traumatized by their experience with the mental health system. This was certainly my personal experience.
'We are hoping these grants will help better care gain traction, develop an evidence base, and become widely available to help people get through episodes of crisis without becoming "mental health patients" and inspire others in the philanthropic world to join in and help change the system."
The Foundation for Excellence in Mental Health Care is a U.S.-based community foundation with funders, grantees and volunteers from across the globe. We envision a world in which all people have hope, knowledge, tools, a sense of community and access to care to recover from mental health and trauma challenges. We connect donors from around the world to independent research projects and innovative programs that lead to recovery.
Grant proposals were reviewed by the Foundation's Scientific Advisory Council and grantees were selected by its Board of Directors.
###