The Fort Collins-based Learning and Self-development Collaborative grant project is midway through supporting its first group of young adults experiencing mood-related distress. It is also actively recruiting for the second group, scheduled to start in late August.
Nearly three-quarters of the young adults in the first group have prior mood disorder diagnoses and have tried psychiatric medications like antidepressants. However, the ineffectiveness and intolerable side effects of the drugs had left them searching for an alternative way forward when they decided to enroll in the Learning and Self-development Collaborative. These young adults are currently medication-free and their outcomes on mood distress, social connectedness, empowerment, and quality of life at six months will be compared to other young adults receiving usual care and daily psychiatric medications in the community.
An initial focus group with participants revealed a number of themes related to young adults' past experiences with seeking help. Participants discussed feeling frustrated by one-size-fits-all solutions, such as drugs and mindfulness techniques, and invalidated by counselors who failed to connect with their experiences.  Lack of information about prescribed drugs was frequently brought up by participants who also shared various stories of "chemical imbalance" and drugs "re-training the brain to relax" told to them by doctors and therapists.
Findings from pre-program focus groups are being used to help inform the content and delivery of educational material in the Learning and Self-development Collaborative.
Participants have received naturopathic care, including multi-vitamin supplements, fish oil, and coaching on diet and lifestyle, along with weekly peer support sessions alternating with consciousness-raising educational sessions. Weekly sessions have so far explored the larger social context we live in, oppression, social expectations and pressures, spirituality and spiritual crisis, listening to our inner self and our body, and how we use medicines and drugs of all kinds to alter ourselves.
Participants are also using a stipend allotment to engage with activities of their own choosing, which, for this group, incorporates kickboxing, group nature hikes, voice lessons, yoga, and memberships to a climbing gym.
Preliminary feedback from participants indicates the value of the naturopathic doctor "giving me advice based on the full spectrum of life," "being able to talk openly to everyone" in peer support groups, and "interesting " educational topics "helping to change my life."
The Learning and Self-development Collaborative is currently pursuing grant opportunities to expand this project to younger age groups and to add modules on suicide, strategies and practices for personal growth, and greater opportunities for continued peer support training for participants who have completed the program.
---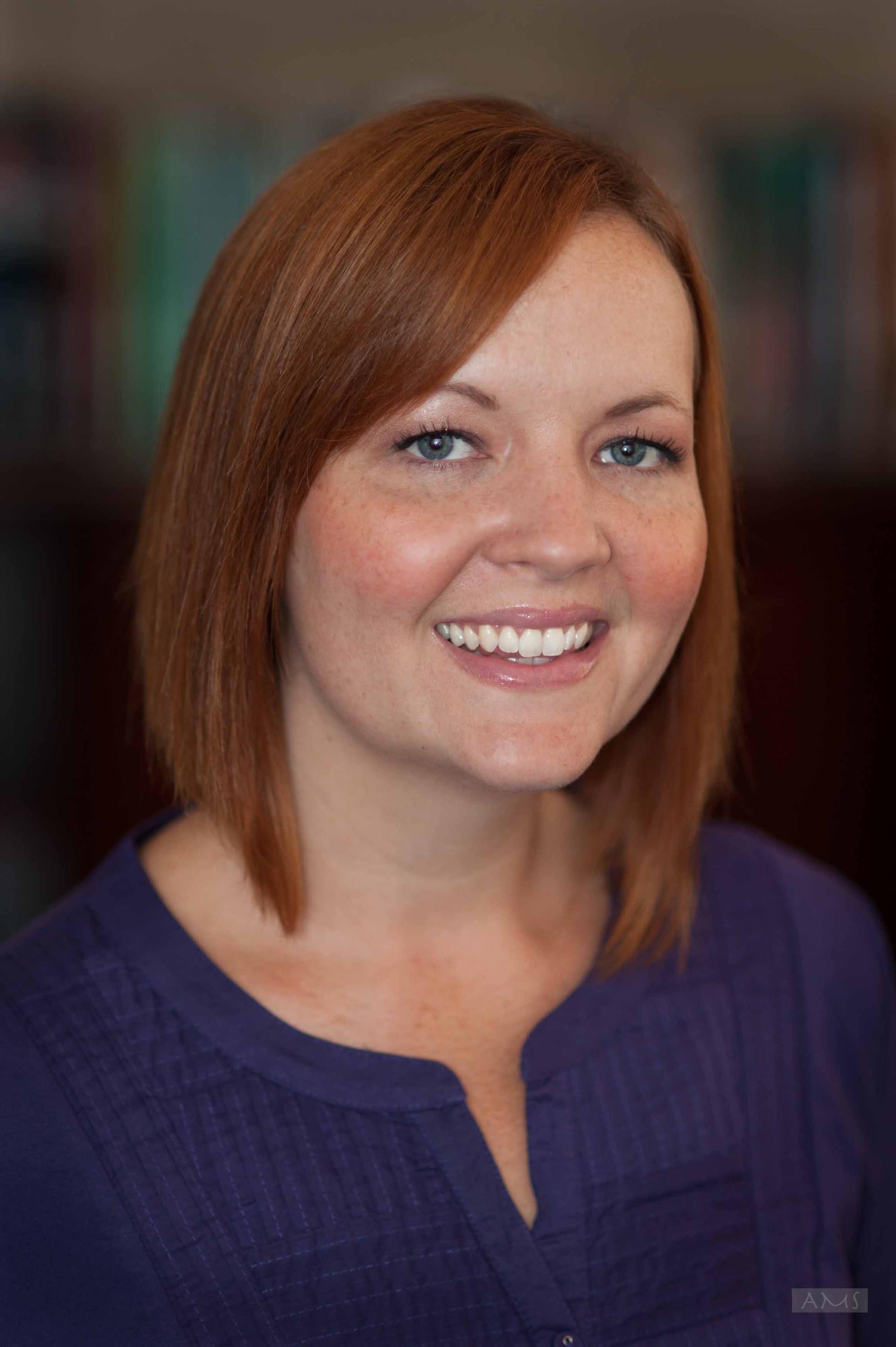 Principal investigator Dr. Shannon Hughes at the Colorado State University School of Social Work is collaborating with psychiatrist Scott Shannon at The Wholeness Center, an innovative mental health clinic in Fort Collins, to test a novel, 4-month program aimed at helping young adults, aged 18-26, understand and navigate their mental health challenges without psychiatric labels or medications.  The research is funded by a one-year grant from the Foundation for Excellence in Mental Health Care.