HEALING VOICES, an award-winning social action documentary produced in partnership with the Foundation for Excellence, is being released on home video May 2nd.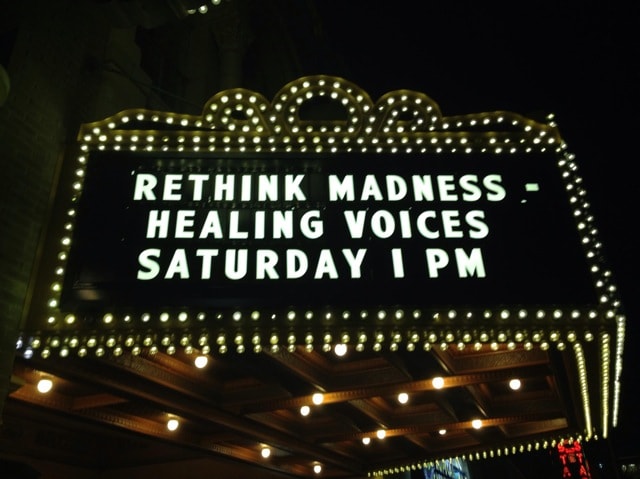 The film premiered at the Boston International Film Festival in spring 2016 prior to a grass roots launch in 130 communities, with screenings followed by "town hall style" dialogues which asked:  What are we talking about when we talk about "mental illness"?
Since the release, screenings have continued in earnest, ranging from large theatrical events to intimate gatherings in peer support groups and community centers.  The home video release marks the next step in the film's distribution, as the conversations which began in community dialogues carry over to living rooms and kitchen tables around the world.  Click here to learn more.