Each one of us has tremendous power. The ways that power is used in relationships and in systems can often lie at the heart of what is called mental illness, and at the core of dysfunctional mental health care.
The World Health Organization's QualityRights Initiative agrees, "There is mounting evidence that involuntary practices are deleterious and undermine the dignity and well-being of people with mental health conditions. Involuntary practices often also have negative impacts on trust, including an unwillingness to seek help and engage with practitioners."
It is time to reclaim our individual and collective humanity in mental health care by choosing 'power with' and not 'power over' and valuing the critical contribution of every voice.
Together we are demonstrating how power sharing creates space for healing and innovation – reconnecting us to one another and to the best in ourselves.
Your donations to Open Excellence support the researchers, educators and care innovators who are showing us what transformative power sharing in mental health care looks like.
We are asking for your support today. Join us to stand in the gap for those in need of life-saving care and support.

Correcting the Power Dynamic in Research & Care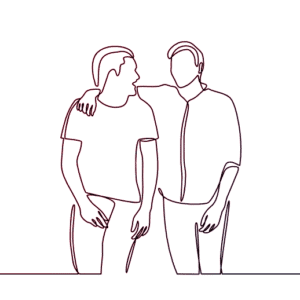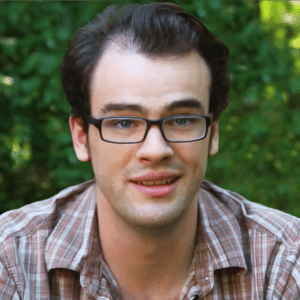 Unleashing the limitless potential of shared humanity
Wildflower Alliance's Caroline Mazel-Carlton shares her experience of teaching the Hearing Voices approach:
"What is most meaningful for me as a Hearing Voices consultant is that the role so often involves supporting people to access inner wisdom that they held all along.  I get to see the glitter of recognition in their eyes when we introduce a new concept or skill.
For example, when we teach about Voice Dialogue (a technique for learning more about Voices by engaging the Voices themselves in conversation) I have seen clinicians nearly jump up and cheer.  One said to me, "This makes so much sense.  This is why I got into this work.  All the past training I received telling me not to engage with Voices seemed so counter-intuitive."  They really are thrilled when Hearing Voices training opens the door for them to offer the kind of support that is in alignment with their deepest values.
It is also profound to see the transformation amongst voice-hearers who walk out of the training space with their heads held higher.  There is this huge burst of confidence people get when they receive confirmation that their stories have value and that Voices make sense in the context of their lives.  So many enter the training room knowing in their hearts that the pharmaceutical narrative didn't make sense for them personally, but believing they are alone in that.  They leave feeling part of a movement.  They leave with the deeper inner knowing that they have the ability to support others confirmed and supported by new tools.
Not a single training goes by without someone sharing an experience prefaced by "I have never said this out-loud to a group of people but…"  And this is such a gift.  Because we get to re-visit every time the sage wisdom that some of us learned as kids watching Mr. Rogers: "Anything mentionable is manageable!"  And we get to explore together over the course of the training how to create environments where our inner truths can be spoken."
Donations to Open Excellence fund life-changing projects like Caroline's. We invite you to join us today and keep it moving forward in 2022.