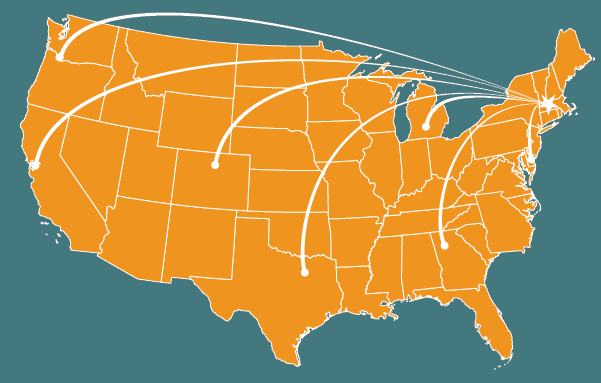 So much good stuff waiting to be done!
The word on the street is that Caroline White and her Hearing Voices group training team at Western Mass Recovery Learning Community equip their trainees to lead great groups and are a joy to learn from. The research team led by Gail Hornstein, PhD, and Jacqui Dillon will soon begin working with group members to document how the Hearing Voices approach impacts their lives. We will then share that life-changing knowledge with health professionals and community partners to pave the way for more and more groups across the USA.
But there is so much more that could be done right now to get Hearing Voices groups into more neighborhoods where they are so urgently needed. Here is what it would take:
$20,000 would allow us to hire a part-time Network Development Coordinator to ensure essential infrastructure in the 5 regions where trainings were held in Phase 1
$6,000 would provide a mini-grant to cover 1 year of start-up costs for a regional facilitators' group
$5,000 would provide training materials for 125 participants in facilitator trainings
$5,000 would enable follow-up interviews of key subsets of questionnaire respondents
$5,000 would enable the creation of a core curricular video to show at trainings
$4,000 would support essential website development and maintenance of up-to-date resource and group contact information
$3,000 would allow us to purchase needed AV/digital equipment for training presentations
$3,000 would allow for the purchase of key HVN publications for distribution to training participants
$2,000 would enable another month of questionnaire data analysis
$500 would enable the creation of a resource pack for local groups
$300 would enable a month of support time for voice hearers currently unable to access a group.

Communities interested in sponsoring a training in their area are encouraged to contact Caroline White, Training Coordinator, at 413.539.5941 x316 or Caroline@westernmassrlc.org.