The voices that I hear were very amped up before our historic first facilitator training in Florida.  Like a lot of voice-hearers when I experience something new, my experiences can become louder or more intense.
My Voices had questions about whether what we were about to try was going to work.  Whether the two-track training we had recently developed, honoring the different needs of groups for voice-hearers and groups for their family members could have the same transformative power as the other trainings we had held across the country.
I decided to visit a peaceful place before the training began and headed to a nearby Japanese garden.  As I bought my ticket to the garden, something caught my eye.
The beautiful Morikami Japanese gardens in Delray Beach have a sign at the ticket counter explaining to Westerners that this is *not* a space that utilizes signage to identify plants using scientific taxonomy.
The sign went on to say that visitors to these Roji-En gardens were expected to let go of labeling, assessment and research goals in order to appreciate the beauty of the plants in their wider context. The sign indicates that "the presence of plant identification signage would detract from the experience" of strolling "through the garden with an open mind and relaxed senses".
One of my helper voices said to me very clearly "Mark the words, child."  As I walked away, the voice was insistent.  I realized that the Voice was probably a metaphor, a strategy I had learned in Hearing Voices groups.   I realized the Voice might mean to "take a picture", so I did.  I then added it to our PowerPoint slide deck.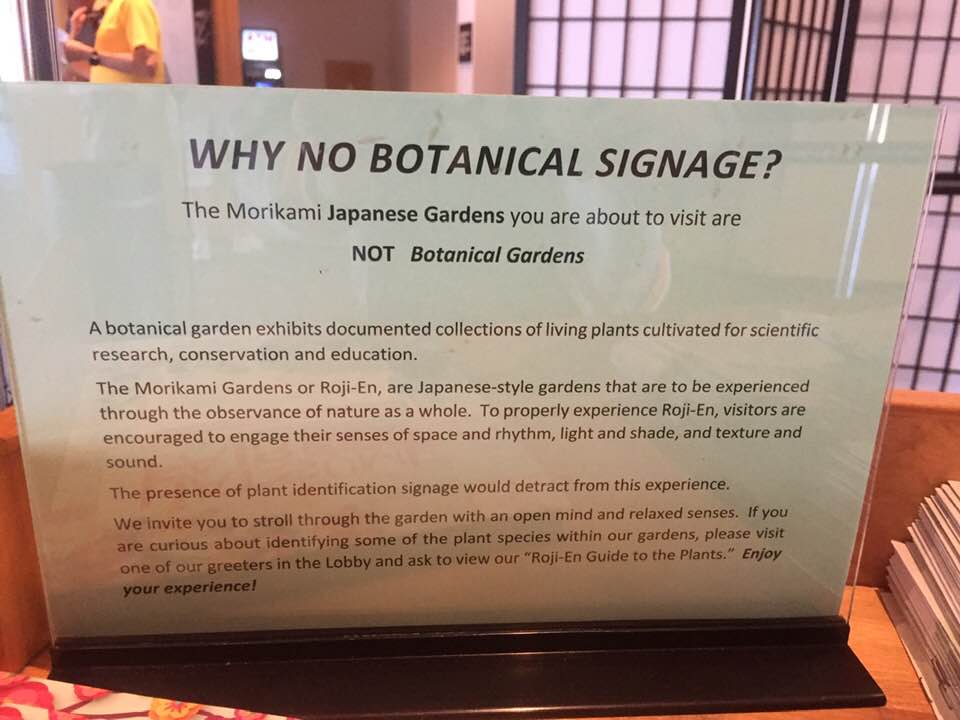 In Florida, we had a number of participants that were new to the idea of approaching voice-hearing as a meaningful response to external conditions.  Many family members had only been exposed to pharmaceutical company metaphors like "chemical imbalance" or insurance-billing labels like "schizophrenic" that lacked warmth or room for human uniqueness.
So I showed them the images from the garden and talked about how in HVN groups we seek to let go of applying taxonomic labels to *people* as well.  We explained that, while there are certain settings where terms like "psychotic" and "inappropriate affect" are utilized, that our goals with using the Hearing Voices approach are different than in these spaces.  That we were creating an alternative to more clinical spaces that have failed many people and left them feeling alienated or without hope.
In HVN groups, we create spaces where voices and visions have context.  Much like in a garden, where plants are impacted by the soil and sunshine, we shared with our training participants the ways that trauma or stress can manifest in voices.  And the many ways (beyond drugs or distraction) supporters can help build power and understanding between the voices and the voice-hearer.  We discussed ways that we can create more culturally-relevant and trauma-informed healing environments.
We talked about how to plant seeds of hope and connection.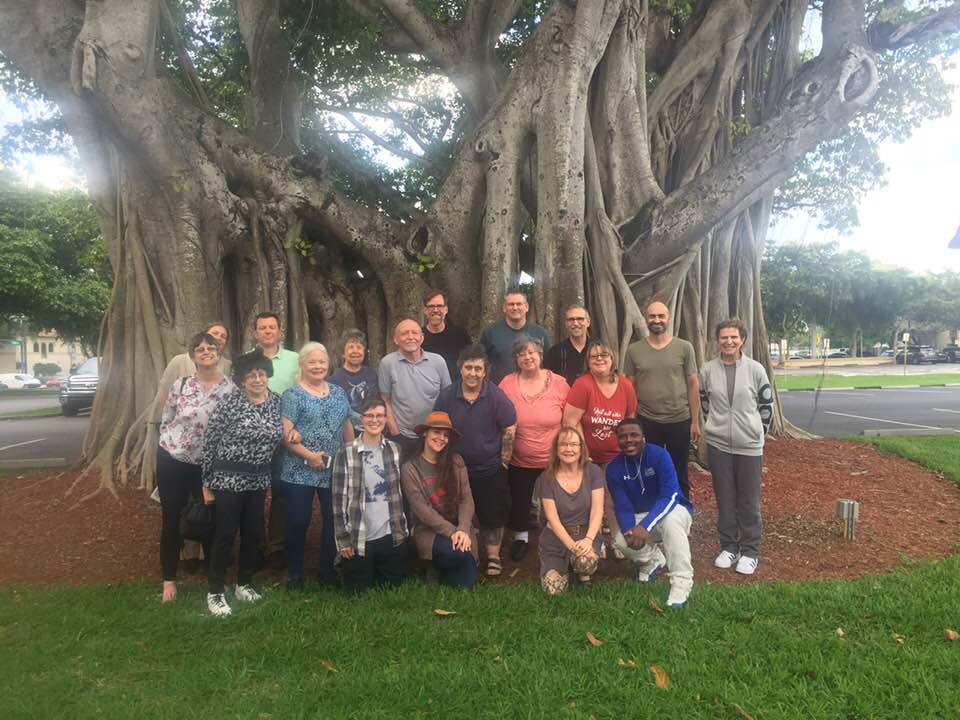 At the end of the training, there were many tears of gratitude.  Some of the written feedback we got said:
"I am totally grateful for your ability to communicate how the Hearing Voices approach is so much healthier and more transformative than using the bio-medical model.  Also, for giving us tools to pass that approach forward in both the hearing voices groups and the family groups."
"This was a great training.  Caroline and Cindy were absolutely fantastic, particularly their genuineness."
"I've been going to many workshops, trainings and conferences over the years and this was up at the top of the list.  I am so grateful to have been to this training in Boca- especially with other family members.  I've been using the "VCVC" tool with my son with positive results."
This training could not have happened without the support of the Foundation for Excellence in Mental Healthcare.  Please donate today to plant more seeds of healing and hope for voice-hearers, their family members, and those who support them.
---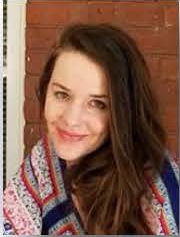 Caroline Mazel-Carlton trains Hearing Voices group facilitators across the United States and provides ongoing technical support to new facilitators and communities adopting the approach; with her collaborators at Wildflower Alliance, she develops customized curricula for growing numbers of veterans groups, family members groups, and online groups. She and her team at Wildflower Alliance also partnered with researchers at Mt Holyoke led by Gail Hornstein, PhD, on the largest research study ever conducted on the effectiveness of the Hearing Voices approach.
This work is funded by investors in the Foundation for Excellence in Mental Health Care.