Nutrition, exercise and access to green spaces. Safe housing. Relationships of trust and meaning-making. Racism, trauma, poverty, pollution. There is ample evidence of the impact of all of these things on our mental health, and yet the mental health care we're offered is most often just a bottle of pills and a handful of visits with a counselor.
Our well-being depends on having our emotional, mental, physical and spiritual needs met and on the social, economic and environmental circumstances in which we live. Our mental health care needs to reflect that.
Together, we are creating care for the whole of who we are as individuals and communities.
Your donations to Open Excellence support the researchers, educators and care innovators who are helping to implement a whole person, whole society perspective in mental health care.
We are asking for your support today. Join us to stand in the gap for those in need of life-saving care and support.

Creating care for the whole of who are we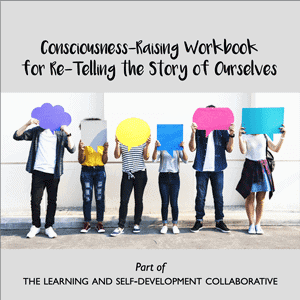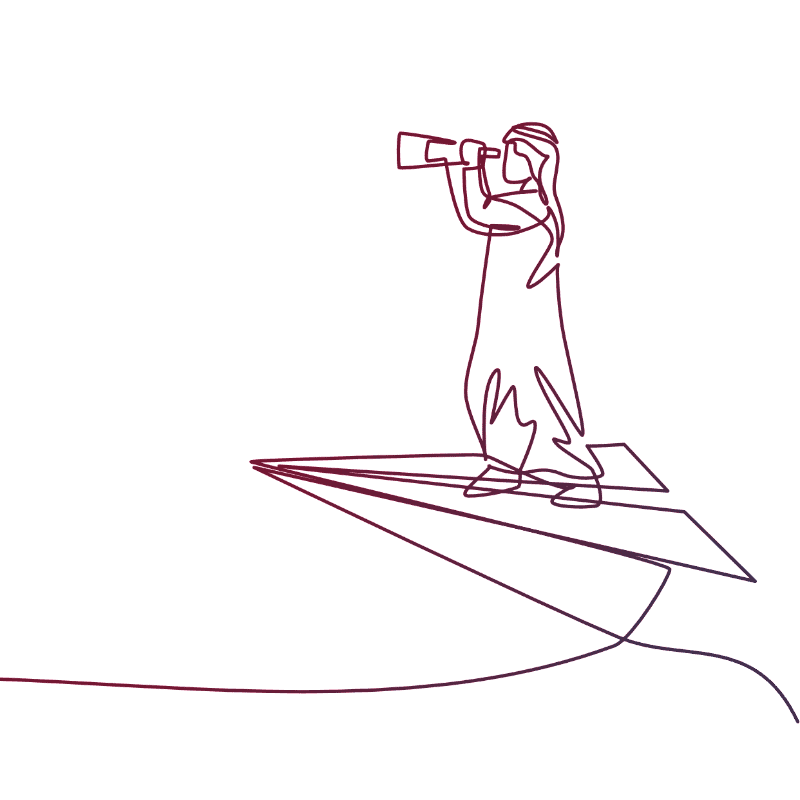 Seeding change
An Open Excellence-funded research and development project for youth mental health contributes to the growth of holistic mental health care
In 2017, Open Excellence funded  "A learning & self-development approach for supporting young persons with mood-related distress", led by Shannon Hughes, PhD at Colorado State University. The project aimed to assist young people to create new narratives for understanding themselves and their struggles in more empowered and multi-faceted ways as a counterpoint to explanations given to them previously in traditional mental health settings. These new narratives create new pathways for young people to build their lives outside of a medicalized identity of illness or brokenness.
Following participation in the program, young people described relating to their body as a messenger to be listened to, rather than suppressed or managed. They described new insights about how the world around them impacted their mental health while also expressing anger for the daily experience of oppression faced by so many people.
Through the program, participants describe realizing that they are not alone in their intense feelings and struggles, and that there is power in connecting with others having similar shared experiences. For some, this led to new forms of activism among their friends and communities through art, music, or podcasts.
"What we are most proud of is the opportunity to carve out new pathways that hold new possibilities for young people to experience themselves as active creators and participants in the world, and indeed, in the stories of their lives," said principal investigator Shannon Hughes.
This youth mental health project has led to larger peer support expansion projects in the county, and is being considered as a model for an independent peer-run organization for the state of Colorado.
Donations to Open Excellence fund projects like this one. Please give today to keep this life-changing work going in 2022.