LIVING LEGACIES FOR GENERATIONS TO COME
In 2011, a group of philanthropists, mental health advocates and practitioners came together with a radical idea: to create a mental health community foundation, where those with the means and the passion could establish Donor Advised Funds (DAFs). They aimed to support research and programs that promote recovery for people affected by mental health problems, and over the years they have established dozens of funds that have paid for cutting edge research and services that revolutionize mental health care.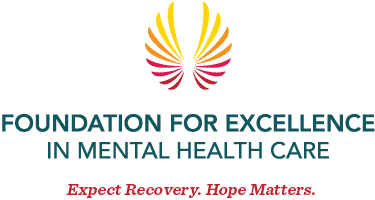 Today, Open Excellence continues to manage and grow a diverse set of DAFs through the Foundation for Excellence in Mental Health Care, each with its own specific aim. Some donor-advisors have chosen to focus on supporting successful peer support innovations, like the Hearing Voices Network. Others provide support for research on important under-funded topics, such as the role of nutrition in mental illness and health. We invite you to explore the funds, and contribute to any fund that speaks to your passion for improving mental health. Or, if you don't see a fund that meets your dreams for better mental health, you can click here to learn more about joining the world of progressive mental health philanthropy by setting up your own fund.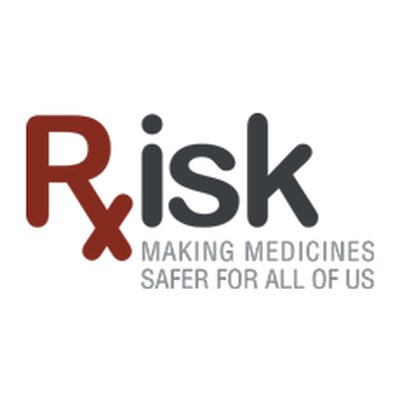 The RxISK Fund supports the collection, analysis and publishing of patient data and related narratives of experiences with medications to promote recovery and make […]
Beautiful Minds Wellness' mission is to make comprehensive, wholistic mental health care accessible to those in need with construction of the Beautiful Minds Wellness […]
Success stories and positive change from projects we've funded.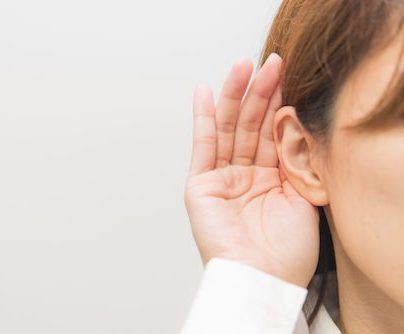 Research and Development national expansion initiative
In the United States, the standard response is to pressure or force voice hearers to take psychotropic medications which many find ineffective and some disabling. It doesn't have to be this way.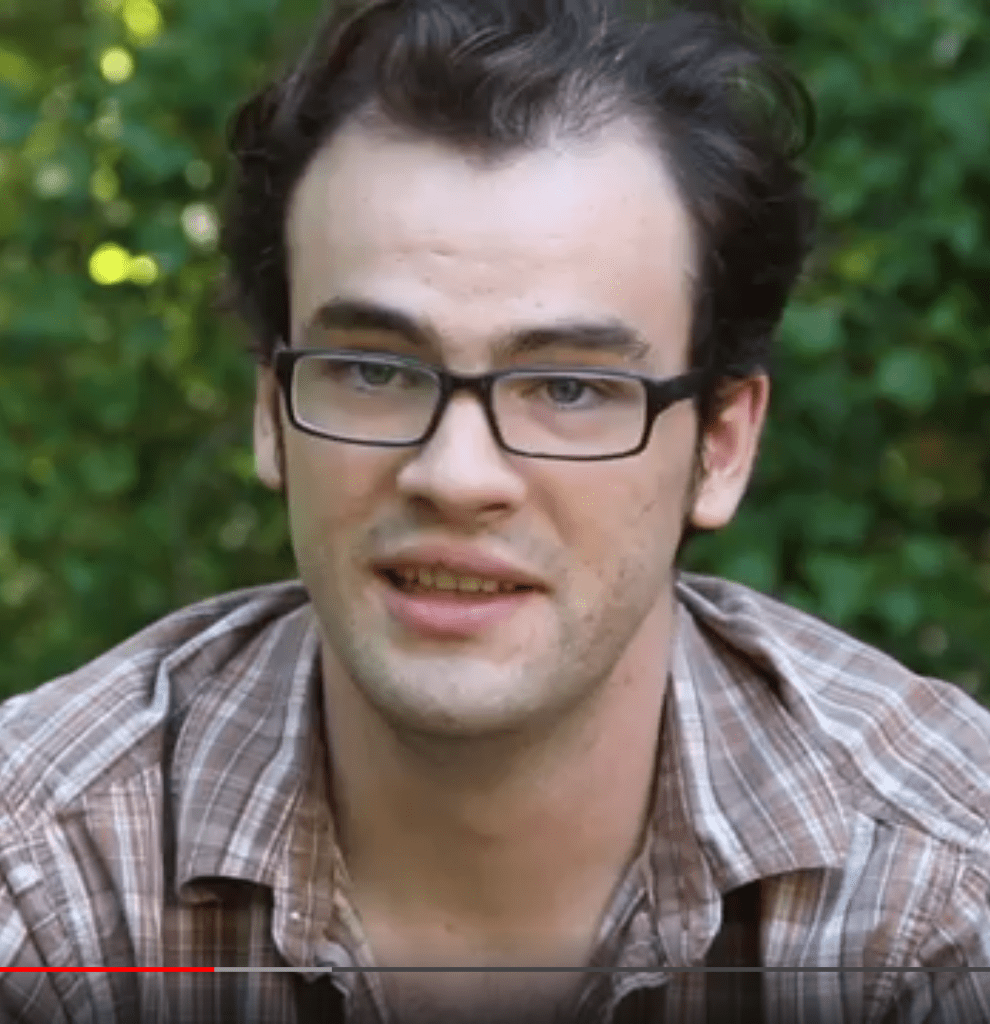 Adapting Open Dialogue to the United States initiative
A commitment to 'tolerance of uncertainty' prioritizes time to understand a person's experience instead of the usual rush to diagnose and treat.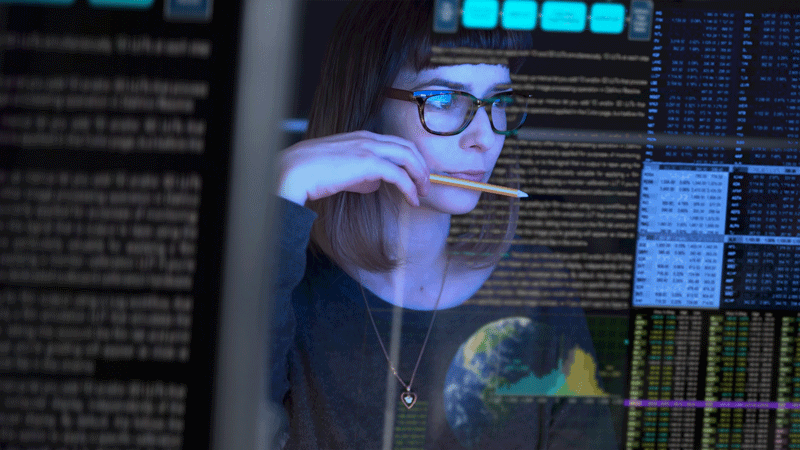 A new narrative of mental health care based on human rights and scientific integrity
Open Excellence donors support independent investigative journalism on critical issues in mental health care through a multiyear grant to the Mad In America webzine – free of industry influence, providing a resource that elevates high-quality research and coverage of under-reported areas of excellence and of concern around the world.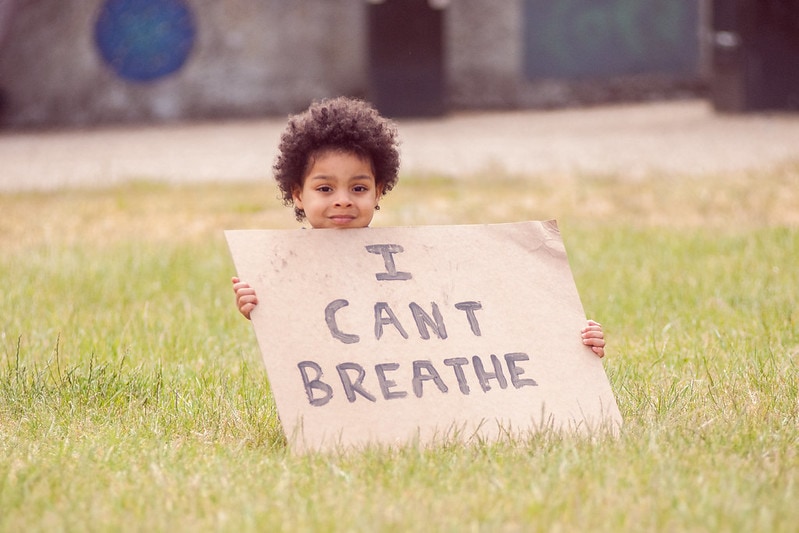 Bringing together national Black, Indigenous, People of Color (BIPOC ) Peers, Activists, Advocates, Leadership and Allies in the United States
Along with many others, we have come to realize that a commitment to social justice must mean an active commitment to antiracism. For us, that means elevating and correcting racial injustice in mental health care and the systems that connect to it.
Independent, Peer-Reviewed research. funded by you.
Journal of the American Academy of Child & Adolescent Psychiatry
Community Mental Health Journal
Journal of Child and Adolescent Psychopharmacology
Journal of Child and Adolescent Psychopharmacology