Open Excellence General Fund
At Open Excellence, we fund independent research and innovative programs that transform mental health care.
We recognize the value of medical and drug treatment, but we are informed by the fraught history of the impact that large donations and lobbying from the pharmaceutical industry has had on psychiatric research and practice. 
For this reason, we do not accept donations from pharmaceutical companies. 
We strive to ensure that all of the results accomplished through the work of our partners and grantees is independent, scientifically sound, and promotes recovery for individuals, their communities, and our society.
Open Excellence raises funds to support the development of promising mental health practice outside of the influence of the pharmaceutical industry, but not in opposition to medicine.
By contributing to the General Fund, you help develop services that empower individuals and communities to connect and heal, you take a stand for independent research on mental health interventions that work, and you help bring to light unbiased reliable information.
You align yourself with these universal values: first do no harm, promote scientific integrity, honor the voices and choices of people in distress, and respect human rights for all people.
General Fund grants for research and programs are made according to the annual funding priorities established by the Board of Directors.
Funding priorities for 2021 are:
COVID-19 Relief: Urgent Aid to Providers of Peer or Voluntary Mental Health Services
Decolonizing, Racism and Inequality in Mental Health Diagnosis and Care
Industry Influence in Mental Health
The Social Determinants of Mental Illness and Health
Advocacy and Human Rights
Funding is provided in the following categories:
Outreach and Education Grants – researching, writing and publication of articles on priority area topics in established, edited journals or news outlets.
William Anthony Memorial Research Grants – support for any type of scientifically valid research project in the priority areas, and preparation of manuscripts on priority areas for publication in reputable academic journals.
Peer Services – support for direct services, advocacy or other urgent needs.
Other voluntary community mental health services – support for direct services or other urgent needs.

Grant applications are currently accepted by invitation only.
Success stories and positive change
from projects we've funded.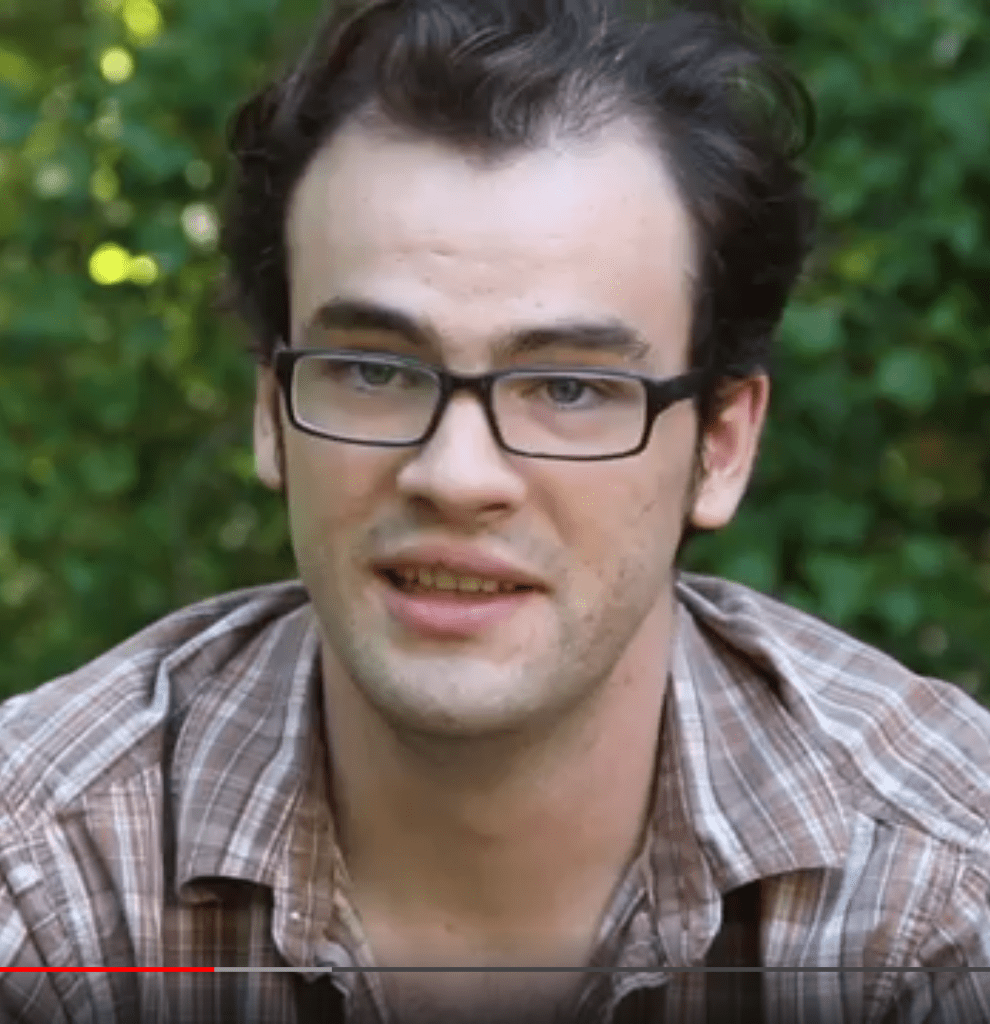 Adapting Open Dialogue to the United States initiative
A commitment to 'tolerance of uncertainty' prioritizes time to understand a person's experience instead of the usual rush to diagnose and treat.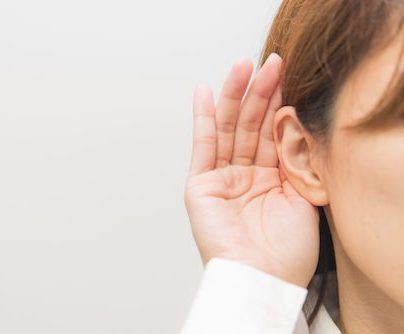 Research and Development national expansion initiative
In the United States, the standard response is to pressure or force voice hearers to take psychotropic medications which many find ineffective and some disabling. It doesn't have to be this way.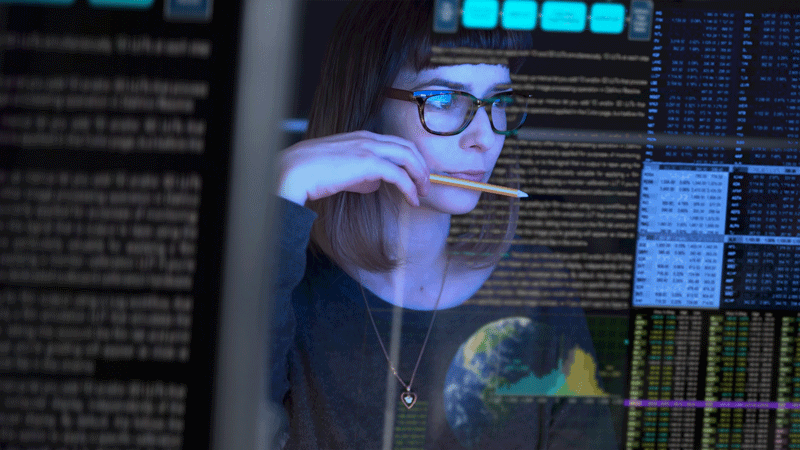 A new narrative of mental health care based on human rights and scientific integrity
Open Excellence donors support independent investigative journalism on critical issues in mental health care through a multiyear grant to the Mad In America webzine – free of industry influence, providing a resource that elevates high-quality research and coverage of under-reported areas of excellence and of concern around the world.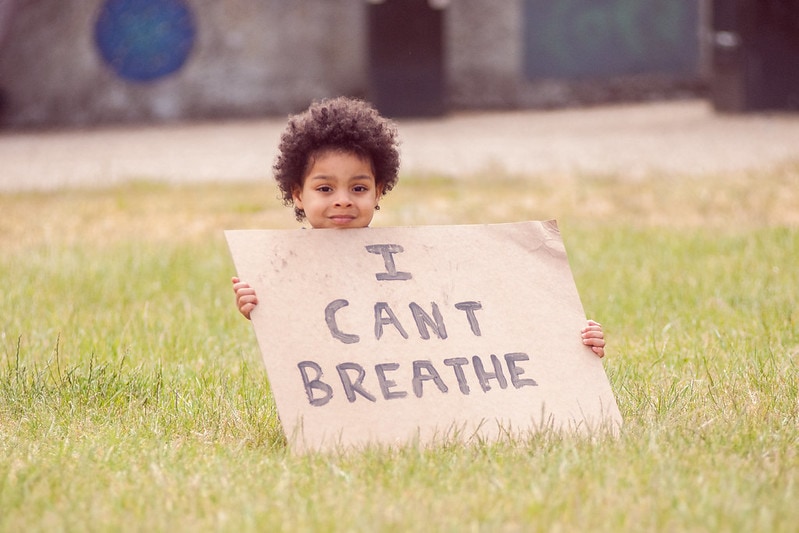 Bringing together national Black, Indigenous, People of Color (BIPOC ) Peers, Activists, Advocates, Leadership and Allies in the United States
Along with many others, we have come to realize that a commitment to social justice must mean an active commitment to antiracism. For us, that means elevating and correcting racial injustice in mental health care and the systems that connect to it.